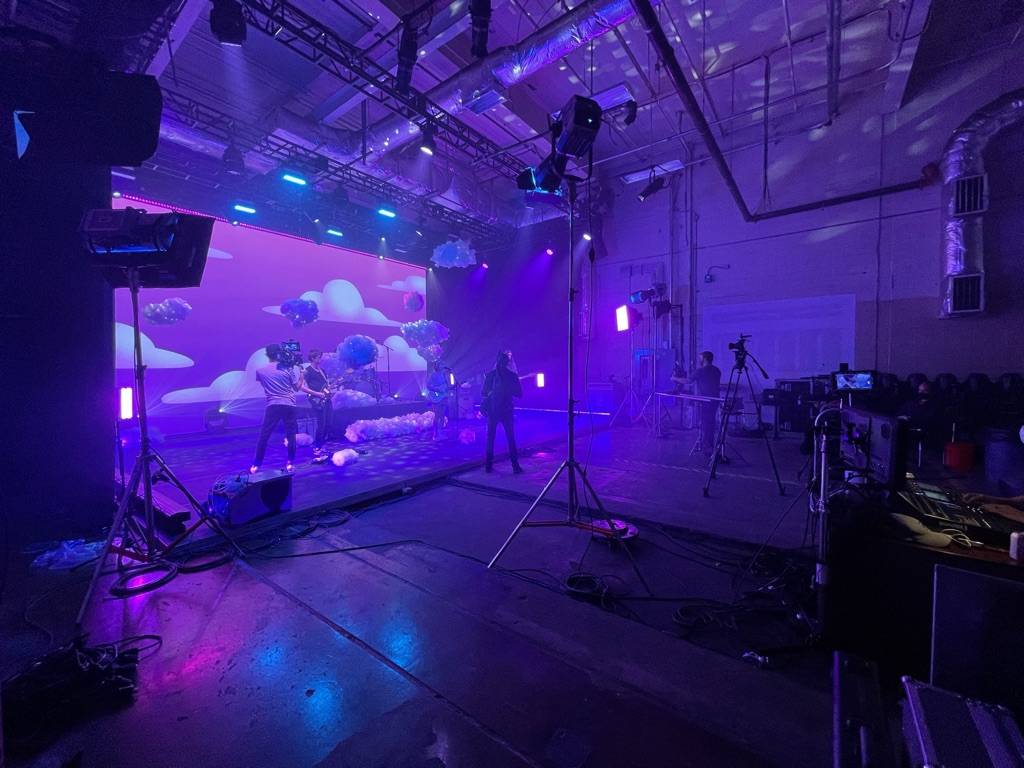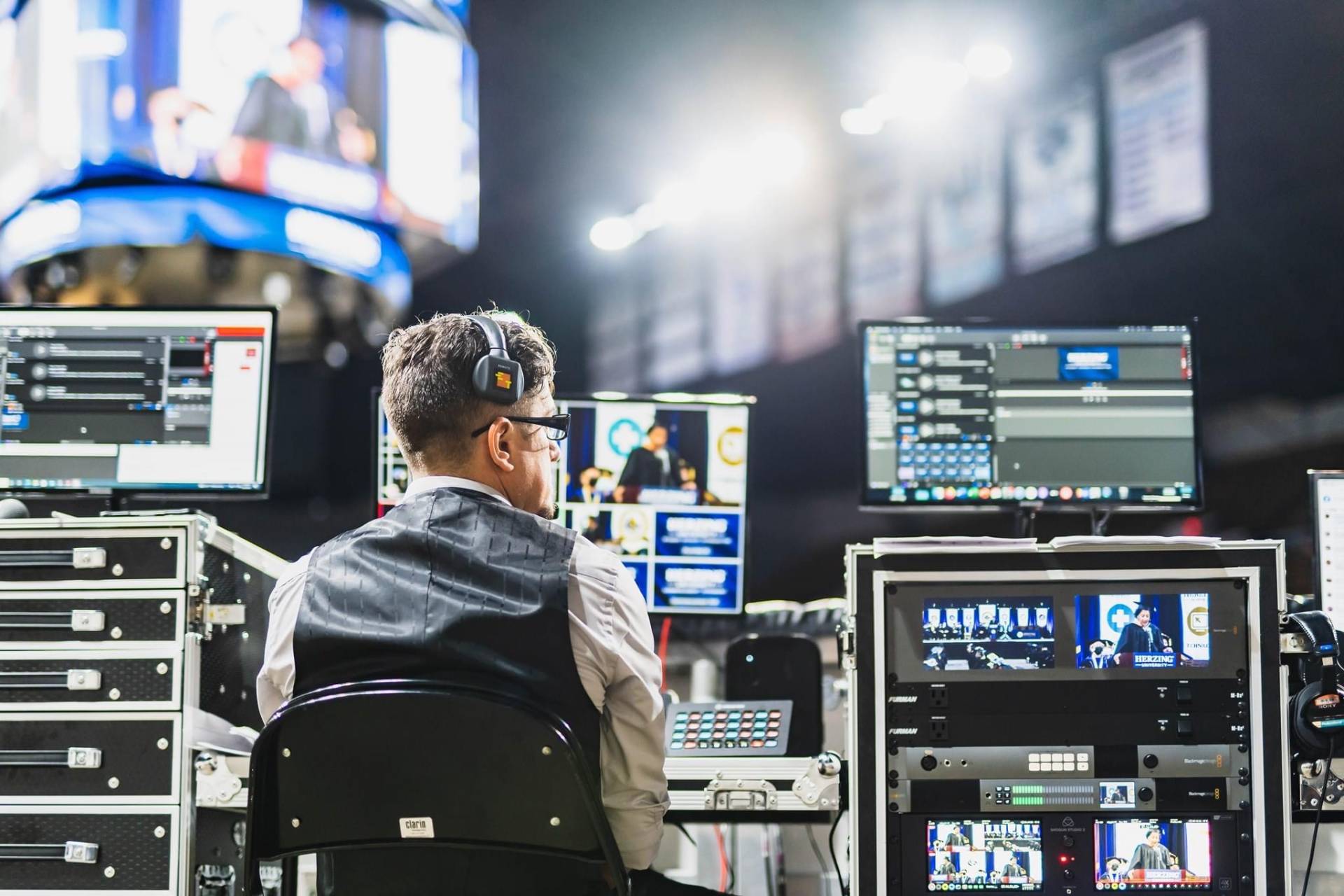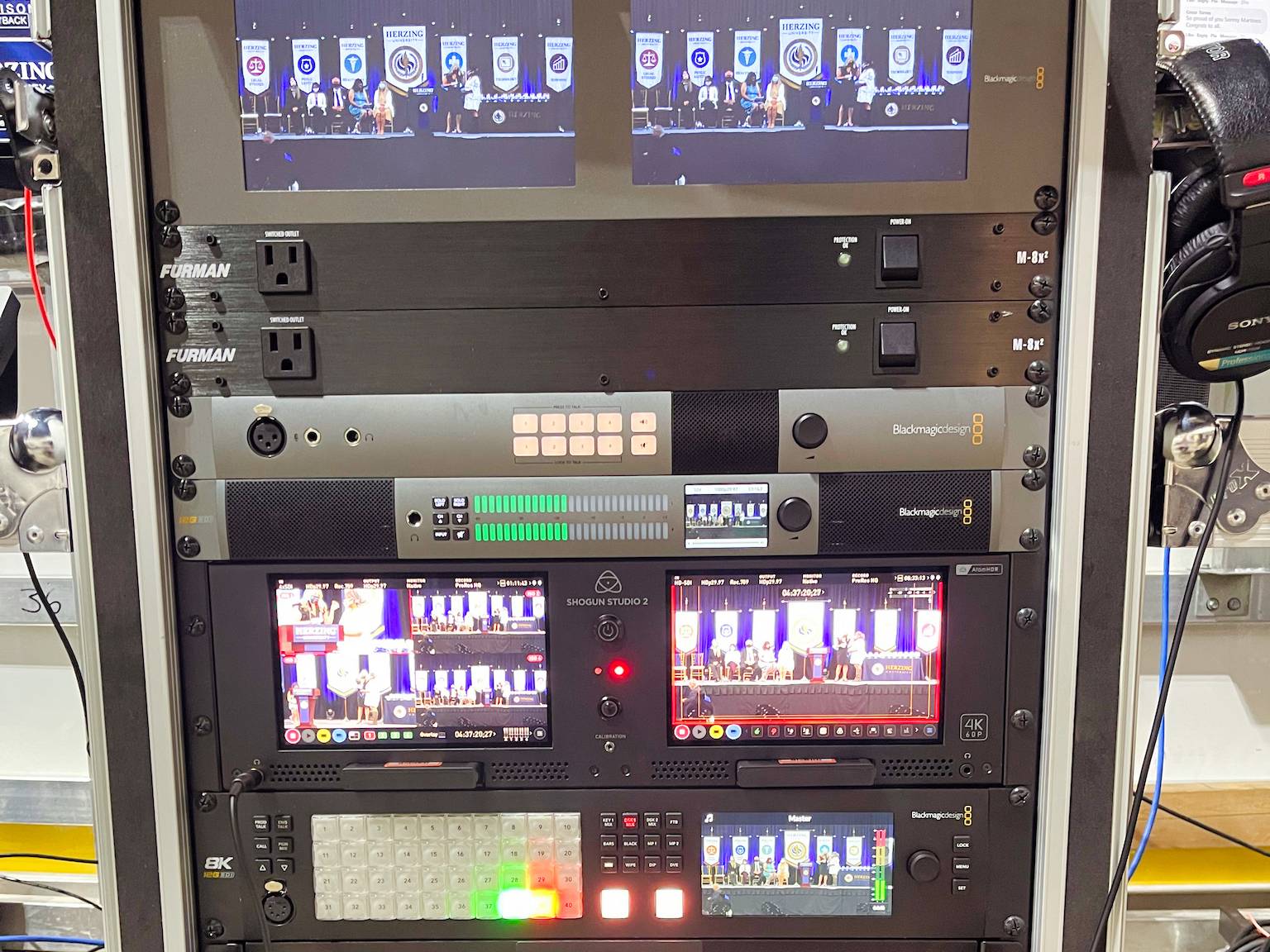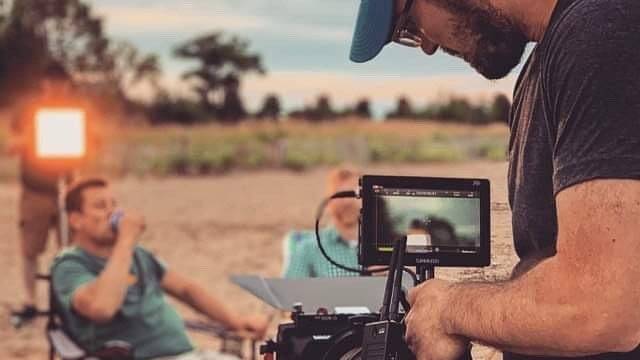 Audio/Visual System Integration
Video Production
Backyard Dream is a professional production company, with a team that has decades of experience – including receiving 2 Emmys. Our team provides all aspects of a professional shoot from planning and scripting, preproduction to cutting edge post-production techniques such as color grading or sound editing/additions to ensure your video reaches its full potential.
Live Event Production
We have a passion for live events and extensive experience in theater production. Whether you need a small venue set up for a presentation or a large stadium event with all the bells and whistles, we can make it happen. Let us turn your vision into reality and make your next live event one to remember.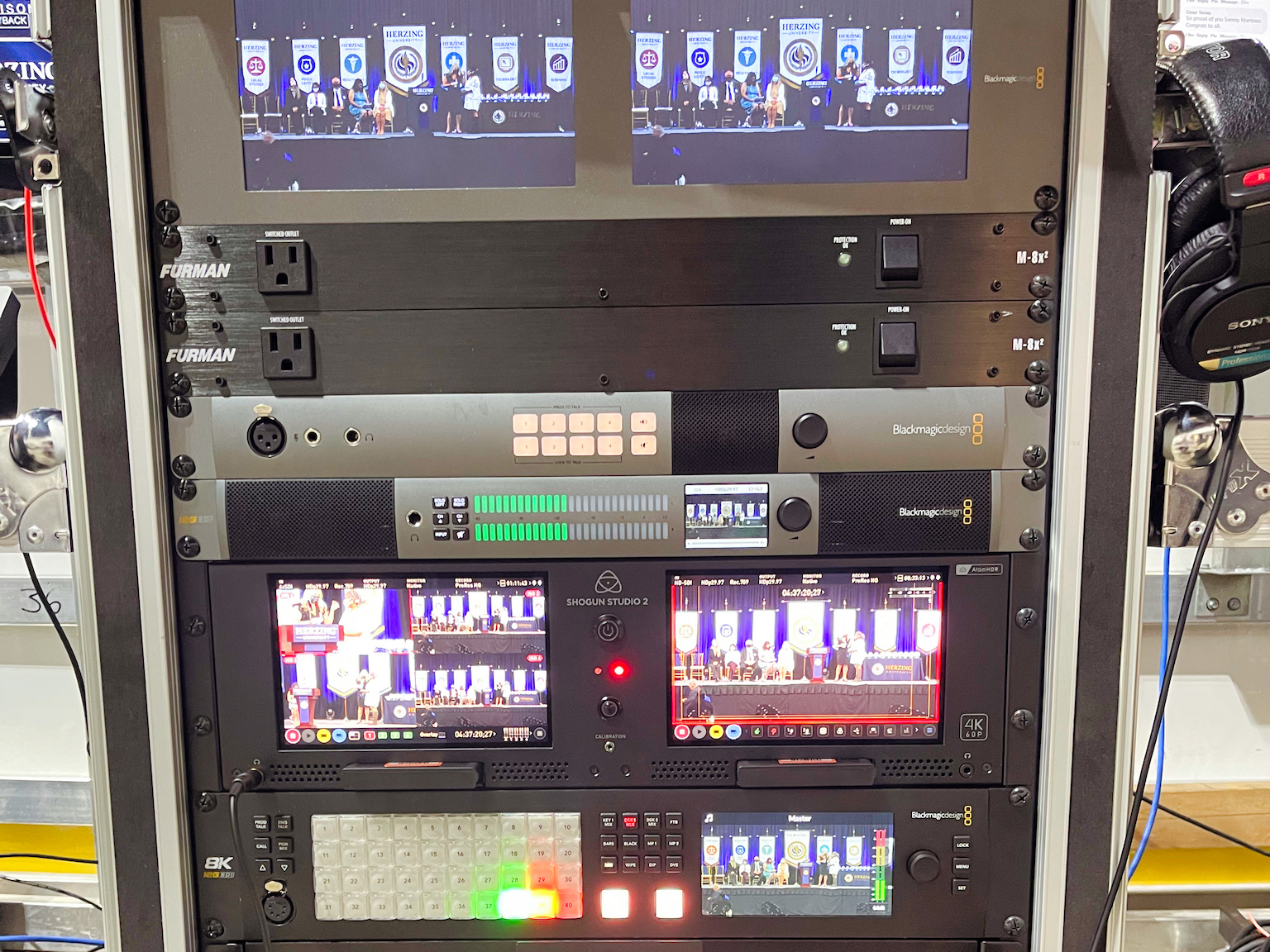 Audio/Visual System Integration
At Backyard Dream, we can help you with all of your audio/visual system integration needs. We have years of experience in integrations and installations, and we're an official dealer for most major audio and visual companies. We can help you find the perfect system for your organizaation and get it installed quickly and affordably.
Audio/Visual Rentals
Backyard Dream is the premiere audio and visual production gear rental company in Southeast Wisconsin. We carry all of the latest and greatest technologies to help you take your production to the next level. Whether you need a piece of equipment for a one-time event or you're looking for a long-term rental, we have everything you need.